As the official omega-3 of the American Pregnancy Association, Prenatal DHA is the ideal supplement before, during, and after pregnancy, providing safe and effective omega-3 nutrition for both moms and babies. With 450 mg DHA per serving, Prenatal DHA generously fulfills international recommendations for daily DHA intake. Plus, we've added 400 I.U. of natural vitamin D3 (cholecalciferol), for strong bones and mood support.*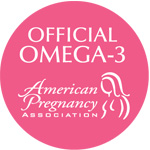 Suggested Use: Two soft gels daily, with food, or as directed by your health care professional or pharmacist.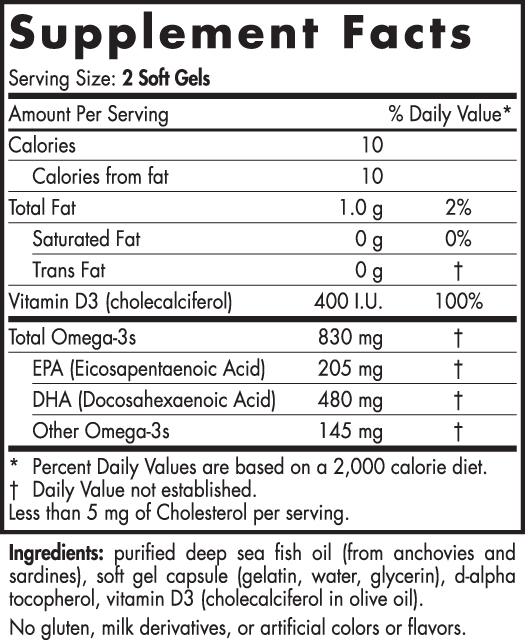 * These statements have not been evaluated by the Food and Drug Administration. This product is not intended to diagnose, treat, cure, or prevent any disease.